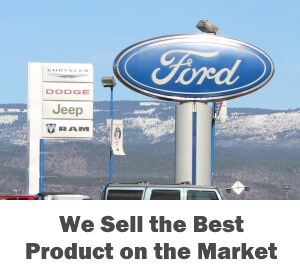 Chrysler, Dodge, Ford, Jeep, and Ram trucks, SUV's, cars and vans are consistently rated as the best American-made vehicles, and have been for decades.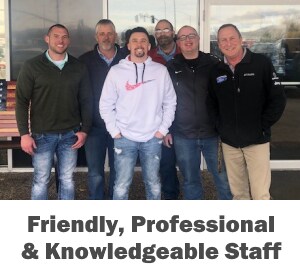 We are here for you long before the sale, during the sale and long after the sale. We appreciate your business and we will never take it for granted.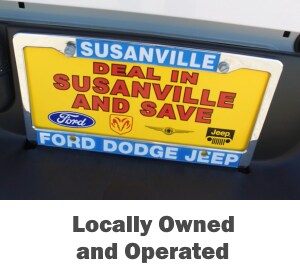 Locally Owned and Operated, this means the $ you spend stays in our local economy. We devote our resources and time to events and charities that benefit our community.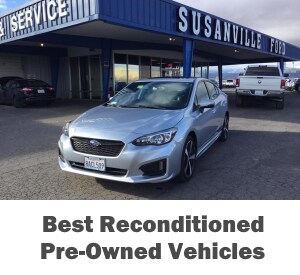 We offer the best reconditioned pre-owned vehicles anywhere. We ensure that a pre-owned vehicle purchased from us will be safe and reliable for many years to come.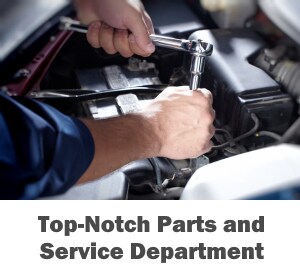 Expert, factory certified technicians on duty Monday through Friday.  At the our auto parts stores, you will find a massive inventory of parts and accessories.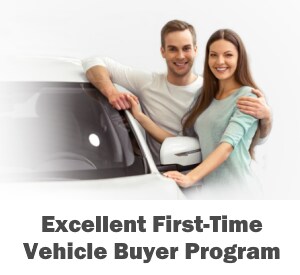 For first-time buyers, our team has the tools to help. We will go to work for you. Our store has helped those who were turned down by other stores in our area!